G3 Products!
these are just a few of the many products we offer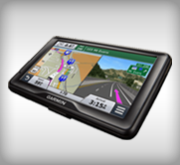 Garmin RV 760PRO
RV 760PRO, our first navigator created just for the RV lifestyle, raises the bar for dedicated RV navigation, with trip planning and RV-friendly features, including a 7" display and voice-activated navigation.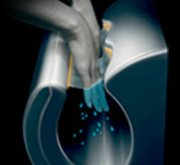 Dyson Airblade
The Dyson Airblade™ hand dryer works in just 12 seconds – scraping water from hands like a windshield wiper. It's the fastest hand dryer – and it's hygienic, cleaning the air before blowing it onto hands.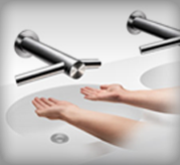 Dyson Airblade Tap Hand Dryer
With Airblade™ technology in a tap, hands can be dried at the sink in 14 seconds. There's no need to move to a separate hand drying area.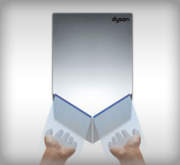 Dyson Airblade V
The development of the Dyson digital motor V4 – one of the world's smallest 1400W motors, has enabled Dyson engineers to build a hand dryer that protrudes just four inches from the wall. It dries hands hygienically in 12 seconds.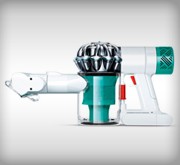 Dyson Mattress Handheld
Powerful suction to remove allergens from your mattress. Expels air cleaner than the air you breathe. The Dyson V6 Mattress Handheld Vacuum Cleaner comes with two additional mattress cleaning tools.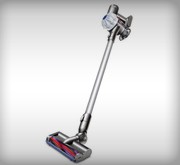 Dyson V6 Origin
The Dyson V6 cordless vacuum gives you Dyson suction power without the hassle of a cord. The Dyson digital motor V6 powers the Dyson V6 vacuum.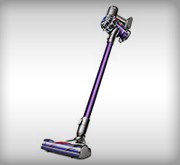 Dyson Animal
No clumsy cord. Yet better overall performance than the top 5 best-selling full-size vacuums. Extra tools for homes with pets..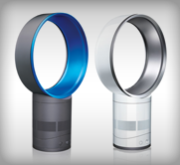 Dyson Fans
AM01 10 inch table fan generates a constant flow of smooth air for personal cooling. It uses Air Multiplier™ technology to draw in and amplify air 15 times.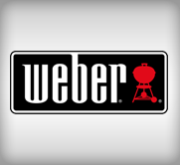 Weber Grills
The Weber Q40RVKIT is a total grill solution for the activities & lifestyles on the road. Supplied for ease of use…..our electric simplifies needs and reaches an on surface grill temperature up to 600 degrees