Welcome to G3 Solutions!
Your authorized dealer for Dyson, Garmin and Weber products!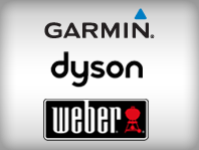 Products
Visit our product page for downloads and more information.
Learn More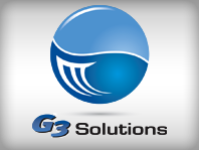 About Us
Learn more about our company and the services we provide.
Learn More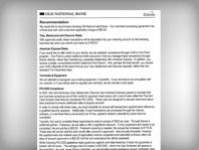 Disclaimer
View our credit card disclaimer form (PDF file).
Download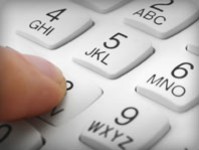 Contact Us
Give G3 Solutions a call today or send us an email.
Learn More